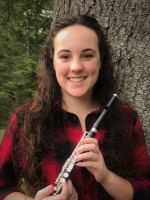 ISABEL MADEWELL - PICCOLO
Isabel has been playing flute for the past nine years and piccolo for four. She enjoys playing piccolo even more than the flute. Her other love is dancing with the Ensemble Ballet Theatre. She is homeschooled and began her two years of Running Start in the Fall. She plans to major in Russian at UW, then apply to the Doctor of Physical Therapy program. In her spare time she enjoys reading, hiking, chopping wood, and archery, and spending time with her church family.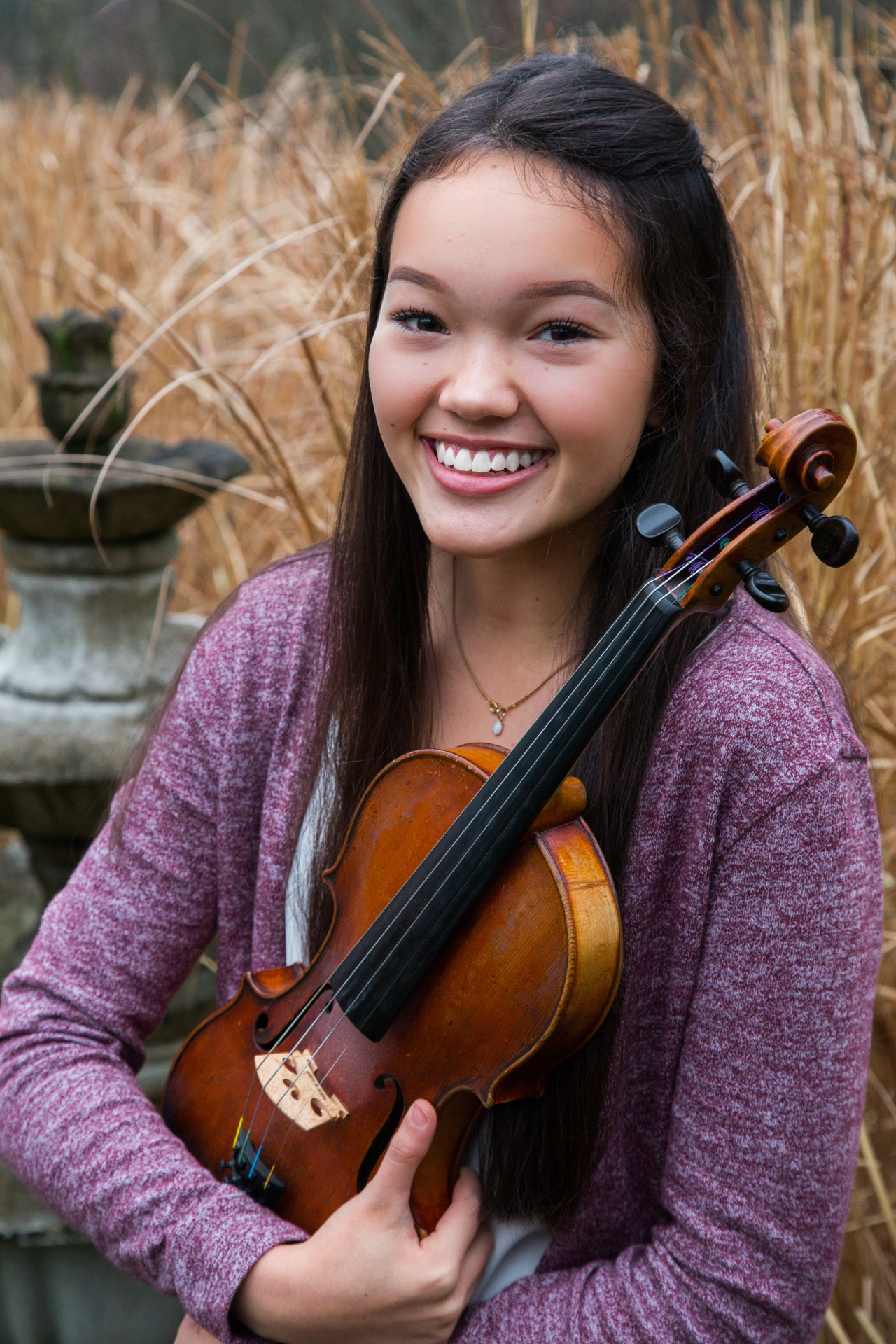 Abigail started playing the violin when she was 7 years old. While attending a lesson at a local music store, she learned of a music camp in the summer of 2008. She was dropped off to what became the start of her musical adventure with MVYSO. She has been a member of the orchestra for 10 years, serves on the Student Service Team and participates in Jam Club as a Music Buddy. over the years, Abigail has had other music opportunities including playing in an orchestra pit for a local musical, accompanying the Piano Guys, performing string ensembles and playing with the worship team at her church. Abigail hopes to continue her music career after high school by playing in a college orchestra.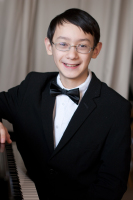 Colin has been stuying piano for about 8 years. He began his lessons with Ms. faith davis and for the last 3 years continued with Dr. Christopher Bowlby.  He was fortunate to able to have performed in some prestige venues such as Carnegie Hall in New York and Benaroya Hall in Seattle. He also particiapted in local festivals. Colin would like to thank his teacher, family and friends for support, and God for the gift of music.