ELISA LEWIS - Executive Director & Flute Coach
​​
Elisa was one of the founders of the MVYSO.  Her passion for music education is evident in all of her work with the MVYSO.  She holds a degree in Therapeutic Recreation from CSU Fresno.  This has helped her to make MVYSO fun ... and a little different!

"The MVYSO has the best  staff of any youth symphony!  Each of them does this because they have a personal story of how youth music has changed his or her life."  - Elisa Lewis, Executive Director MVYSO
​


DAVID BALDOCK - Conductor & Program Director
Mr. Baldock is a retired band teacher from the Kent School District.  He is a private brass instructor and an all around highly skilled music teacher.  Students describe his classes as "epic." He conducts our Symphony Orchestra leadins large group sectionals for winds and percussion for Jr. Symphony and Symphony,  trains coaches, and provides artistic feedback for our ensembles.  He holds a Masters in Educational Admin. from Central Washington University and a Bachelors of Music Education from Wheaton College.  He currently teaches privately, works with the WMEA, and works with band programs all over the Puget Sound.​


DAVID HARRIS - Conductor & Artistic Director
David is currently Director of Orchestras at Kentlake High School.  He came to us highly recommended by peers, students and parents.  He has also worked with Kent Jr. High Schools, Olympic Youth Symphonies, Olympic Youth Symphony Summer Camp and M.I.T.C.  He has a proven track recorded of developing students and the ensembles in which they play by conveying high expectations and achieving a delicate balance of informality and discipline.  Students say "He's Fun!"  He holds a Bachelor of Education in Music from Pacific Lutheran University and at 5th year degree in conducting studies from University of Washington.  In addition to training groups to perform, he teaches private french horn lessons.
 


CHERLYN JOHNSON - Debut Conductor, String Sinfonietta Director & Strings Specialist
The MVYSO is thrilled to be bringing Cherlyn on board this season. She played a big part in the start up of the MVYSO by sending us her top two violin students as part of our original 8 students.holds a Master of Music in Violin Performance from the St. Louis Conservatory of Music and a Bachelor of Music from North Park University in Chicago. She enjoys a very active career as a performing artist, composer, arranger and private teacher. She loves to help students engage, excel, create and soar. Cherlyn will work with our Debut Orchestra, violin players and string coaches. *MVYSO Studio Teacher 


JANICE HALSTEAD - Philharmonia Conductor & Cello Coach
Janice Halstead is a newly retired orchestra teacher from the Kent School District. She earned her BA in music from Seattle Pacific University. Janice is a professional cellist who has played in numerous ensembles and orchestras over her long career of teaching and performing. Her passion is helping string players reach their highest potential while encouraging a love of music. 


ELIZABETH JOYNER, MT - BC - Music Therapist, Oboe Coach and Music Together Teacher
​

Elizabeth holds a bachelor's degree in Music from Central Washington University and bachelor's degree in Music Therapy from Marylhurst University.  She has worked with students and clients of various ages and abilities.  She enjoys helping students and clients reach their potential by helping them to connect to their peers, their community and themselves through music.  She looks forward to using her positive attitude and her creativity to cultivate in our students all of the positive experiences she has received by being involved in music for the past 22 years.  


NAOMI FANSHIER - Chamber Winds Director & Reeds Coach
Naomi holds a Bachelor's in Music Performance from PLU and is a Master's in Orchestral Conducting candidate at Messiah College. She performs with the Olympia Symphony Orchestra, BachFest Orchestra, and Tacoma City Ballet Orchestra, along with many other ensembles throughout the Puget Sound. Naomi is a music consultant for the Auburn School District, and volunteers with Tahoma and Kent School District bands. She has been involved with MVYSO since 2010 and teaches private clarinet and saxophone students. Naomi loves to teach music as a tool to build life skills and have fun while doing so! *MVYSO Studio Teacher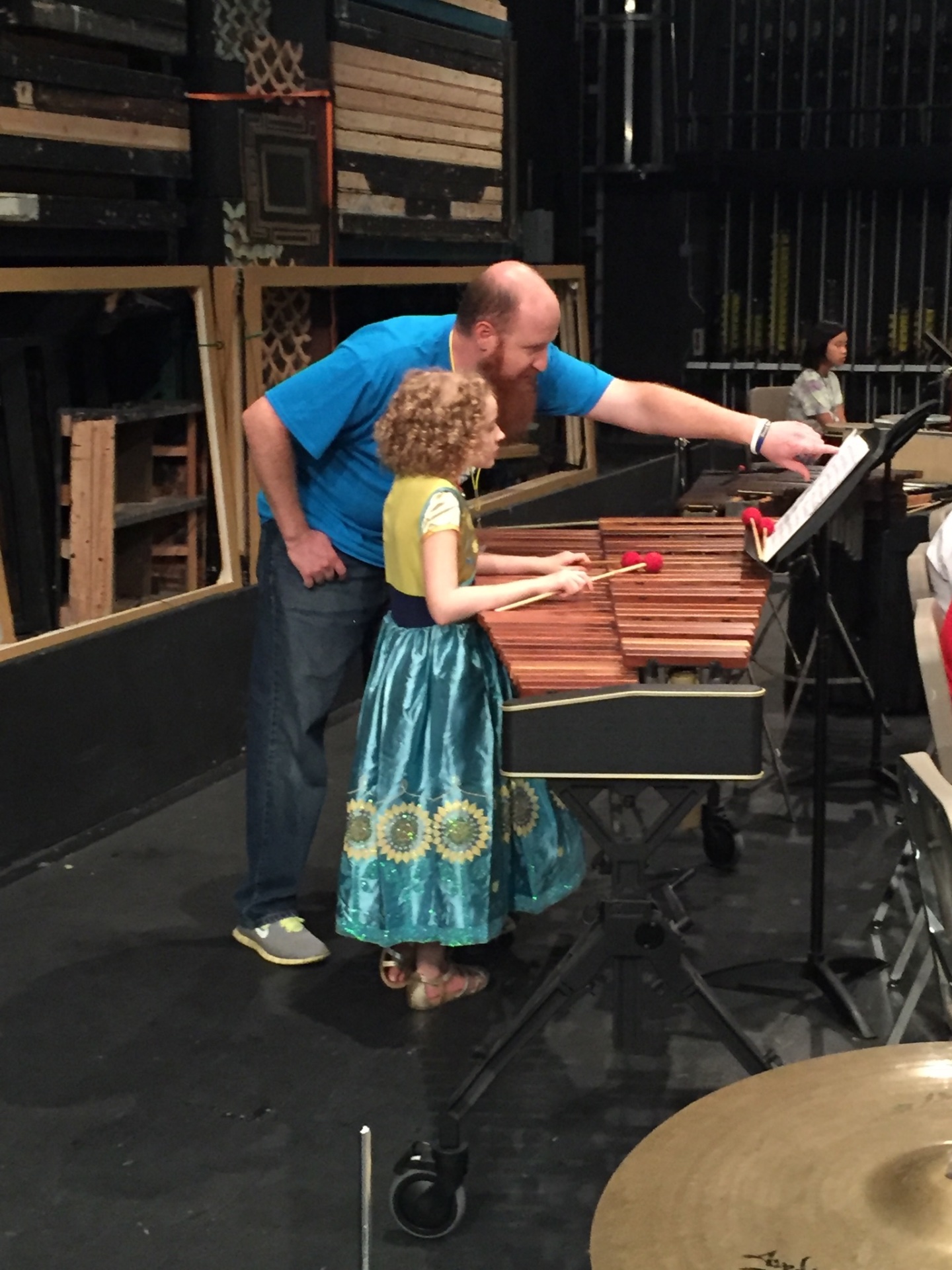 CRAIG WINTER - Percussion  & Philharmonia Winds Coach

Craig holds a Bachelor's Degree in Instrumental Music Education from Arizona State University where he studied orchestral percussion with Dr. J.B. Smith, Dr. Mark Sunkett, and Phoenix Symphony Principal Percussionist, Bill Wanser. He also has a passion for marching percussion and has performed with professional drumlines for both the Phoenix Suns and the Arizona Cardinals, and is now a tenor player with the Seahawks Blue Thunder Drumline. Craig currently teaches percussion privately, for UW Husky Drumline and at several high schools including Tahoma High School.   
*Private Teacher


EMILY MAULDEN - Violin Coach
Emily holds a degree in violin performance from Central Washington University.  She teaches privately in Maple Valley and Auburn and coaches for several Puget Sound schools as well as the MVYSO.  Her love for teaching strings is evident in all of her interactions with her students.
*MVYSO Studio Teacher


MATT CLEGG - Low Brass Coach
Matt holds a Bachelor of Music in Wind Performance from Central Washington Uniiversity as well as a Bachelor of Science in Industrial Engineering.  Matt has coached in youth music camps and a variety of other settings.  He is the lead trombone player for Seattle Jazz Night School All-Star Big Band.  He is looking forward to teaching and inspiring our low brass players while also setting an example for a balance life of work and fun.  *MVYSO Studio Teacher.   


JARROD SNYDER - Trumpet Coach

Jarrod was one of MVYSO's first 10 members.  He has been playing for 11 years and has taught privately for the past 3 years.  He has completed the Music Theory Program at Bellevue College.  Jazz improv is one of his specialties.  He enjoys inspiring creativity in our students.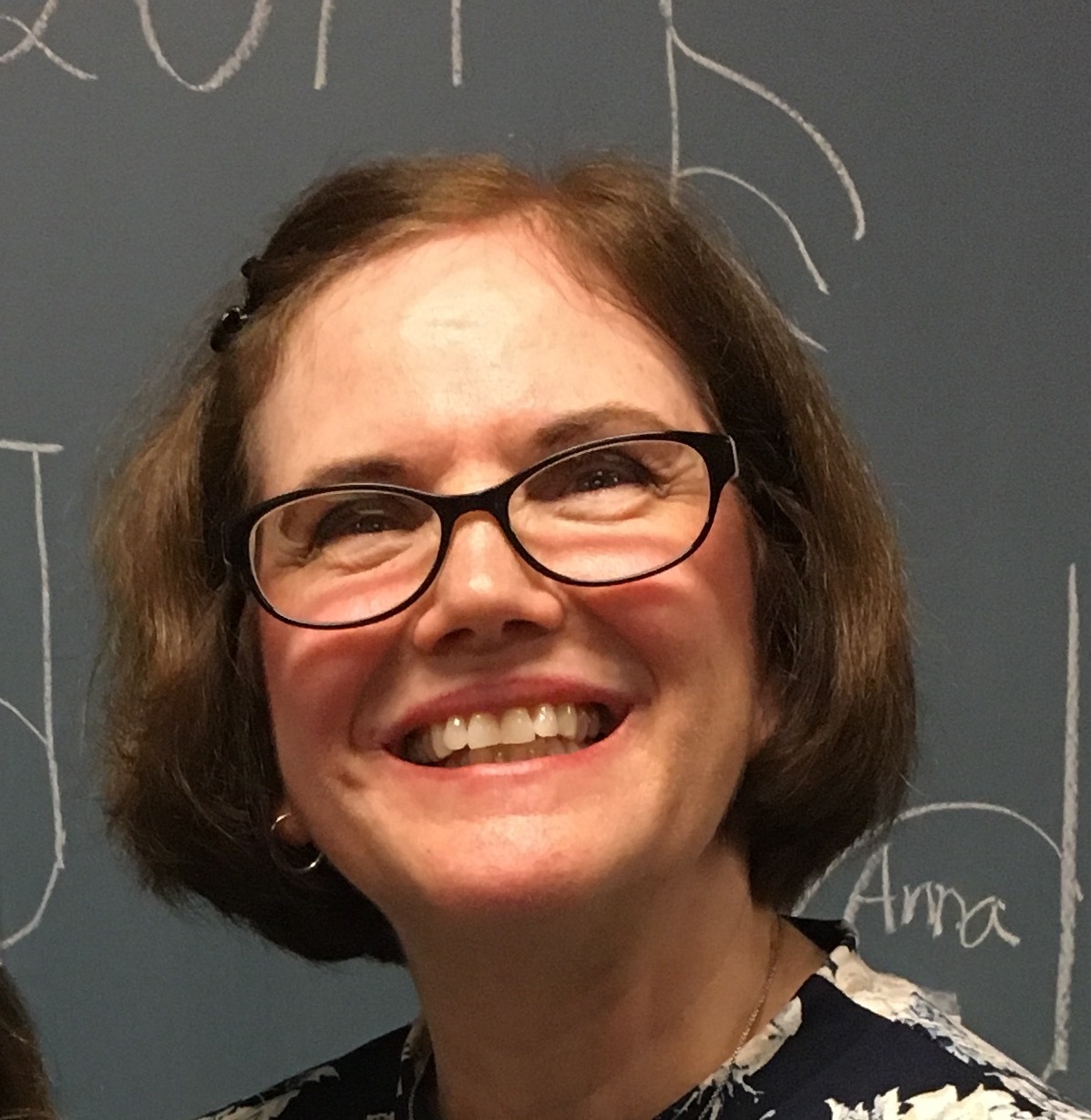 CONNIE BIGGS - Viola Coach
Connie has been teaching violin and viola in the Maple Valley area for since she moved to the area in 2012.  Before moving to the area, she tutored reading, spelling, grammar and writing.  Her music experience includes performing with her church, playing in Chapman College Symphony, working with music ministry in her church and teaching viloin and viola privately.  She studied Music Education at Chapman College (now Chapman University.)
*Private Teacher

DANIEL BASKIN - Bass Coach & additional Cello Coaching
Daniel has been teaching bass and cello since 2007.  He holds a Bachelor's in Music Education from Pacific Lutheran University.  He loves helping students make musical decisions and distinctions so that they own their own learning.  He provides a strong positive learning experience for our bass and cello students to excel musically while having fun doing so.